Stephen Haas
P: 407.359.0568
F: 407.359.0700
Call to Order

$0.89/ea
Cremation Rollers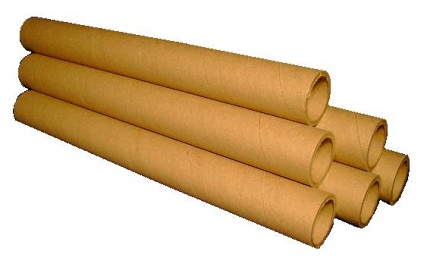 Cremation Chamber Consumable Loading and Unloading Rollers
A cremation chamber floor replacement can cost up to $5,000. The first factor in floor life is the operational procedures in place. If you are cremating without of the use of cardboard rollers you are damaging your floor. Our Cremation Rollers ship from Pennsylvania giving the entire East U.S. reasonable freight charges. Our prices are extremely competitive.
Features:
Heavy Duty, 18" Length, 2" Diameter, 0.200" Wall Thickness.
Sold in Cases of 60 Rollers.
No Sales Tax outside of Florida.
Price:
$53.40 per Case (Each Case contains 60 Rollers at $0.89 per Roller).
Call to Order
407.359.0568
Request a Call from Reliable
Leave your name and phone number and we'll call you within 24 hours.
×